Love Is In The Air Charity Art Show: Husar Fine Art Gallery in Beverly Hills will be hosting a charity art show on Saturday,  March 11, 2017 from 7 to 9 p.m to benefit the non-profit organization Face Forward, Inc.
The Shelhamer Group is proud to support and spread the word about the amazing things Face Forward is doing for women and men, victims of domestic violence, human trafficking, and acts of crime.
Complete with red carpet and refreshments, the "Love Is In The Air" themed event will feature a whimsical collection of works from Artist Michelle Nielsen-Moretti,  who is donating proceeds from the art sales to benefit the charity organization. 
"The gallery is proud to have Michelle's artwork back for another magical exhibition, while also giving back and helping support the amazing work being done by the Face Forward charity" says Gallery Owner, Audis Husar.
Face Forward provides pro bono emotional support and reconstructive surgery for women, children and men who have been victims of Domestic Violence, Human Trafficking or any Cruel Acts of Crime, providing survivors from around the globe with hundreds of surgical procedures since the organization began in 2007, all at no cost to the patients. Since its creation, Face Forward has worked with community leaders around the globe to identify victims of violence who are working toward recovery yet carry the burdening physical evidence of past abuse. Co-Founders Deborah and Dr. Alessi donate their time and skills 100% to help provide Face Forward patients with their necessary surgeries, counseling and aftercare.  Funds raised by Face Forward help with travel costs, accommodations, transportation, nursing aftercare, prescriptions and more for patients from around the world.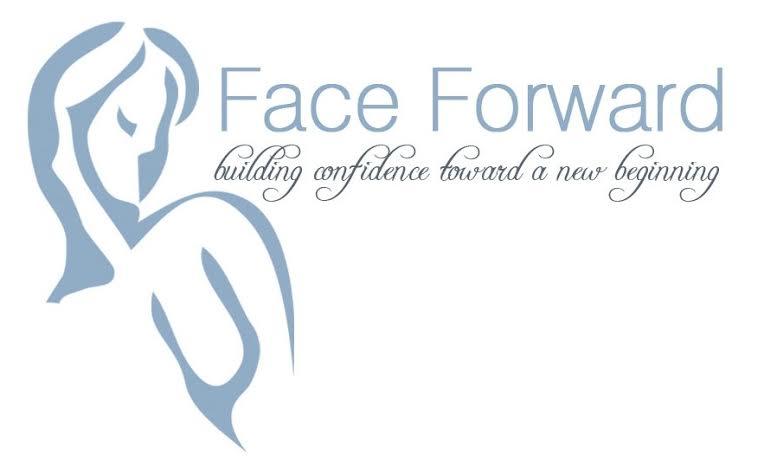 Love Is In The Air Charity Art Show
About Husar Fine Art Gallery:
Husar Fine Art was established in 2004 as a private consulting service specializing in 20th century Art with owner/director Audis Husar. Later in 2005, the gallery was a showcase for upcoming artists and Filmmakers until January 2011. The gallery reopened in October 2016, with new partners Andrew Fisher and Audis Husar,  showcasing modern and contemporary art while maintaining an active inventory of American and European  20th century artwork. Since 2004 the gallery's goal has been to support artists and give back to the community by working with a variety of charities.
About the Artist:
Artist Michelle Nielsen- Moretti's oils use a combination of narrative figuration and pop influence inspired by fashion and photography. Determined to stay true to her sensibility, imagination and sense of humor, this collection of paintings will take you on a surreal and magical ride.
When: Saturday,  March 11, 2017 from 7 to 9 p.m
Where: Husar Fine Art Gallery, 8670 Wilshire Blvd, Beverly Hills, CA 90211.
This is an invitation only event with private parking onsite. For information please contact Mandi Edwards | faceforward.mandi@gmail.com | 310-657-2253
Learn more about Face Forward here and donate.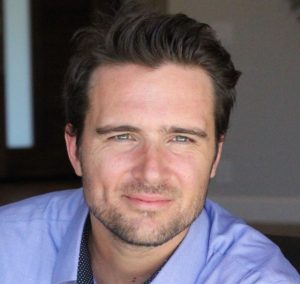 Your Beverly Hills Real Estate Professional 
This article, Love Is In The Air Charity Art Show, was provided by Glenn Shelhamer of The Shelhamer Real Estate Group. If you are selling your Beverly Hills home, I have a comprehensive marketing plan, including preparing your Beverly Hills home properly that will help get your home sold in less time and for more money. Call me at 310-913-9477 or contact me to discuss how I will get your home sold.
Original Content from Silverlakeblog.com